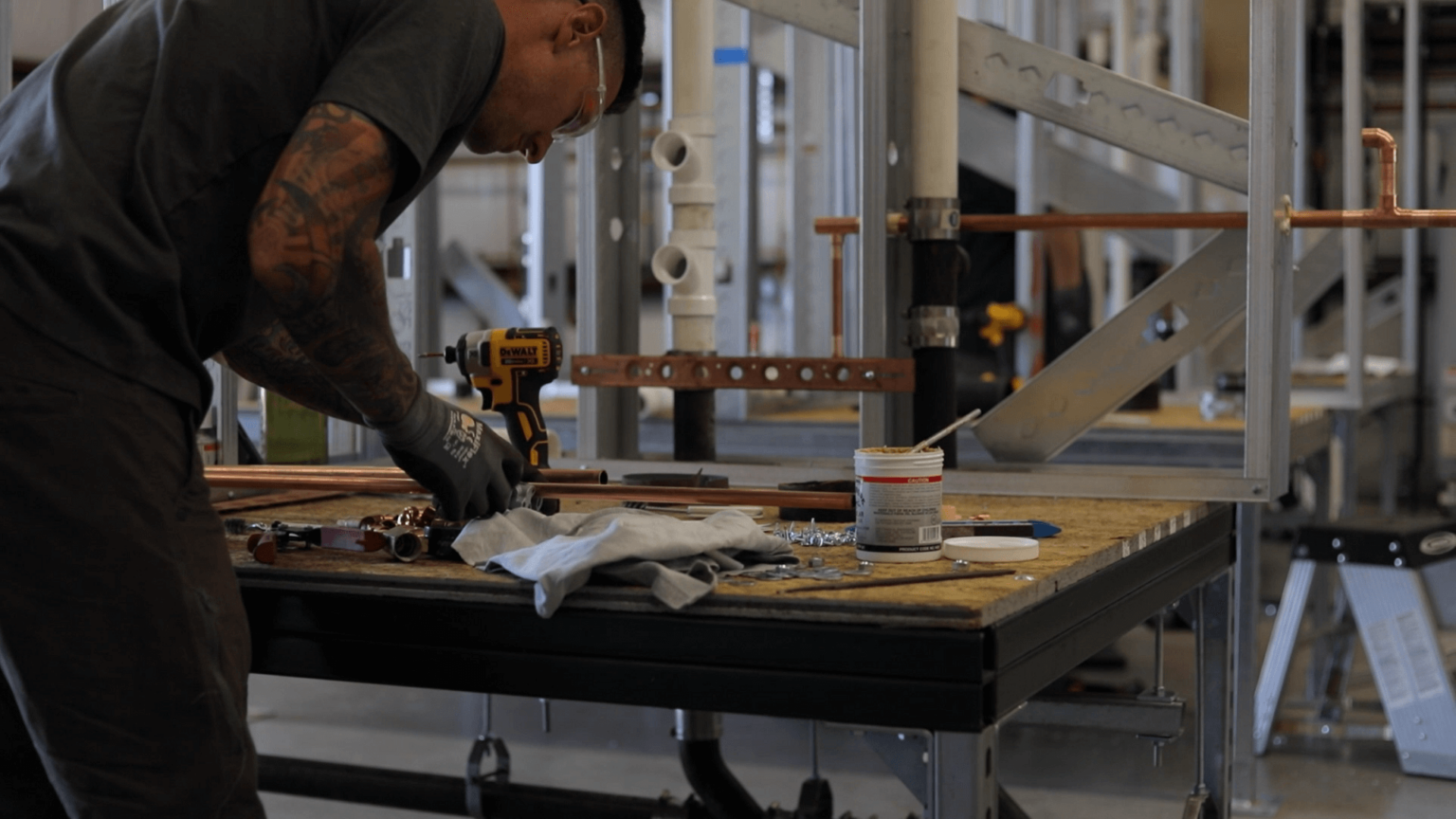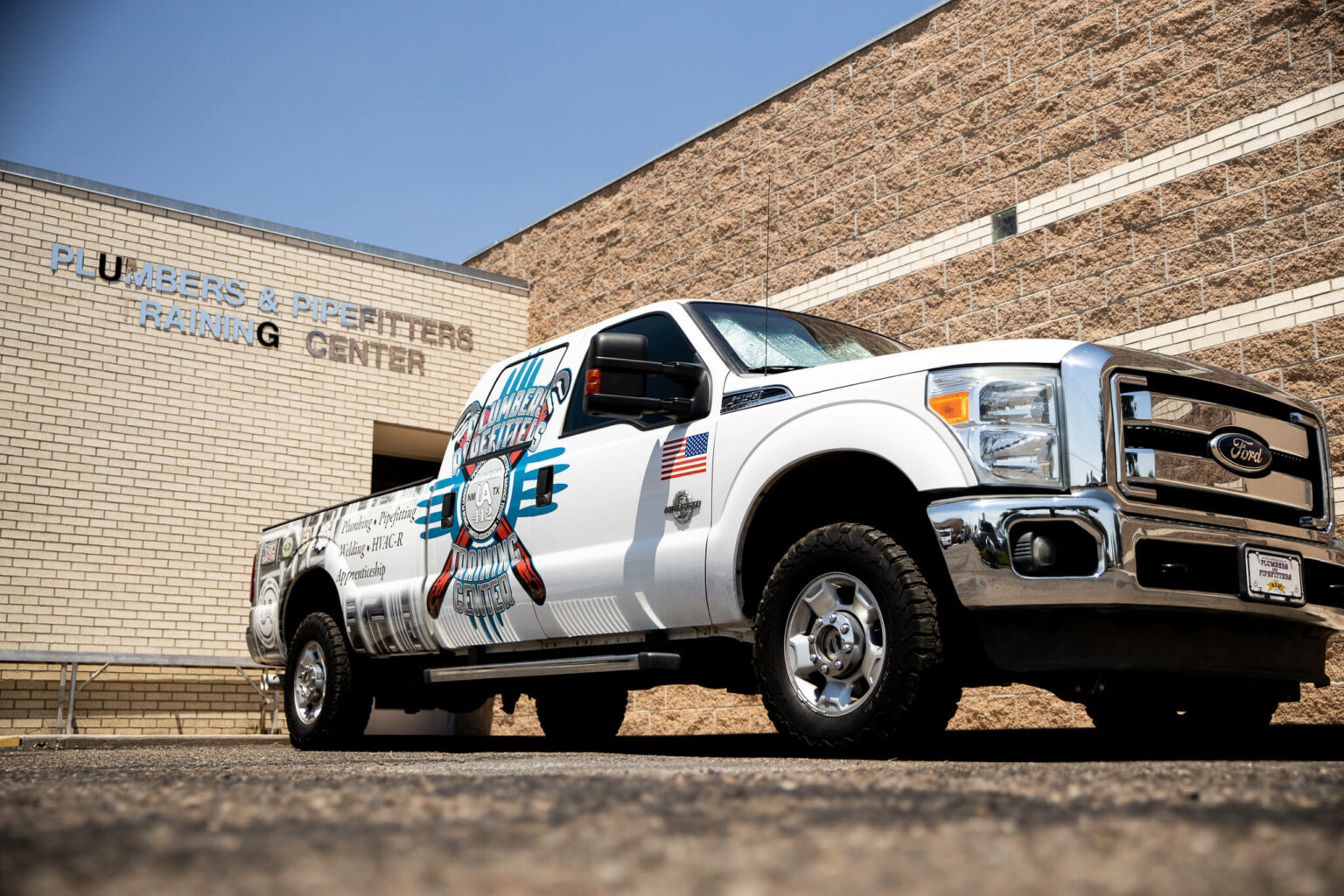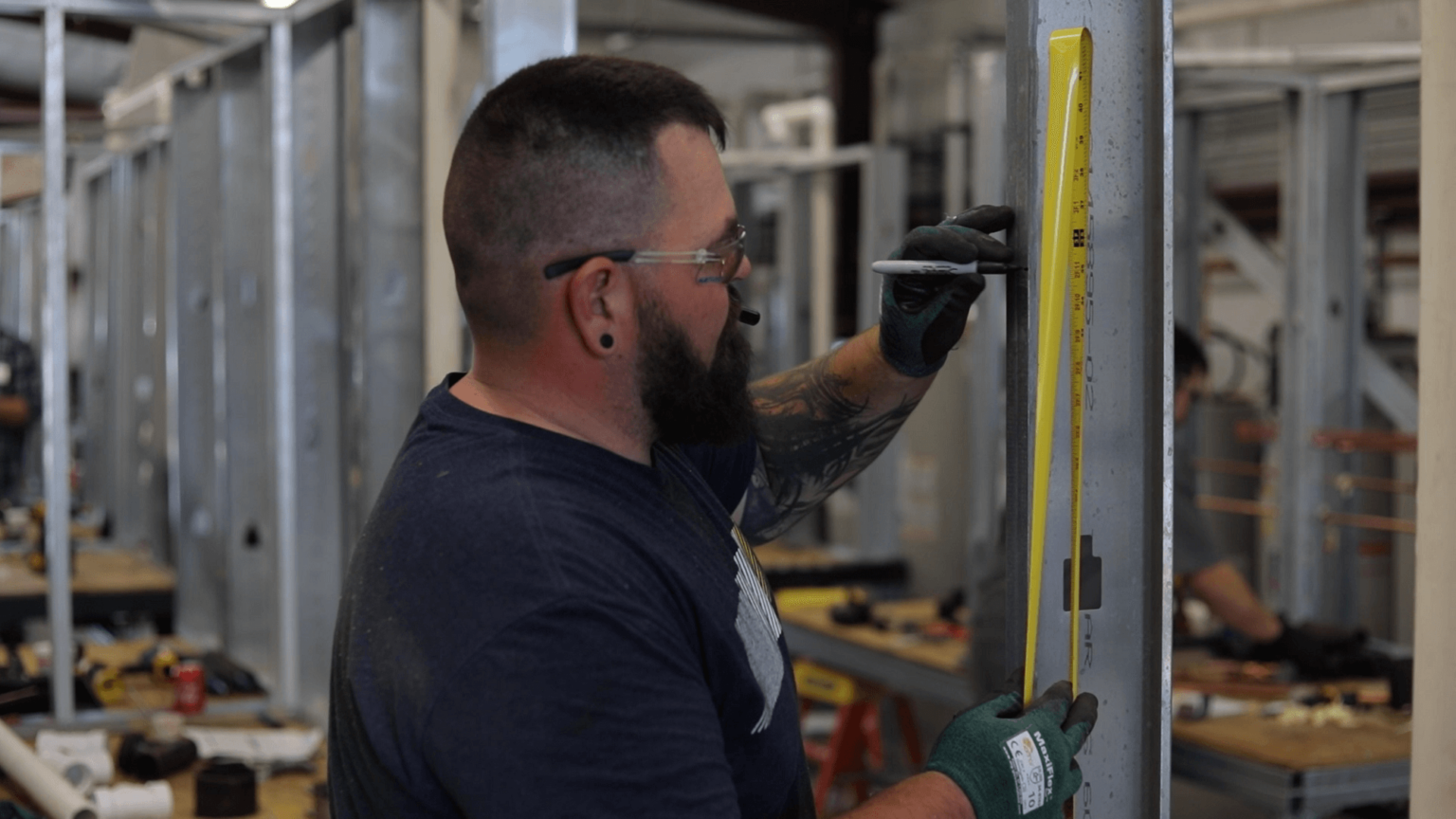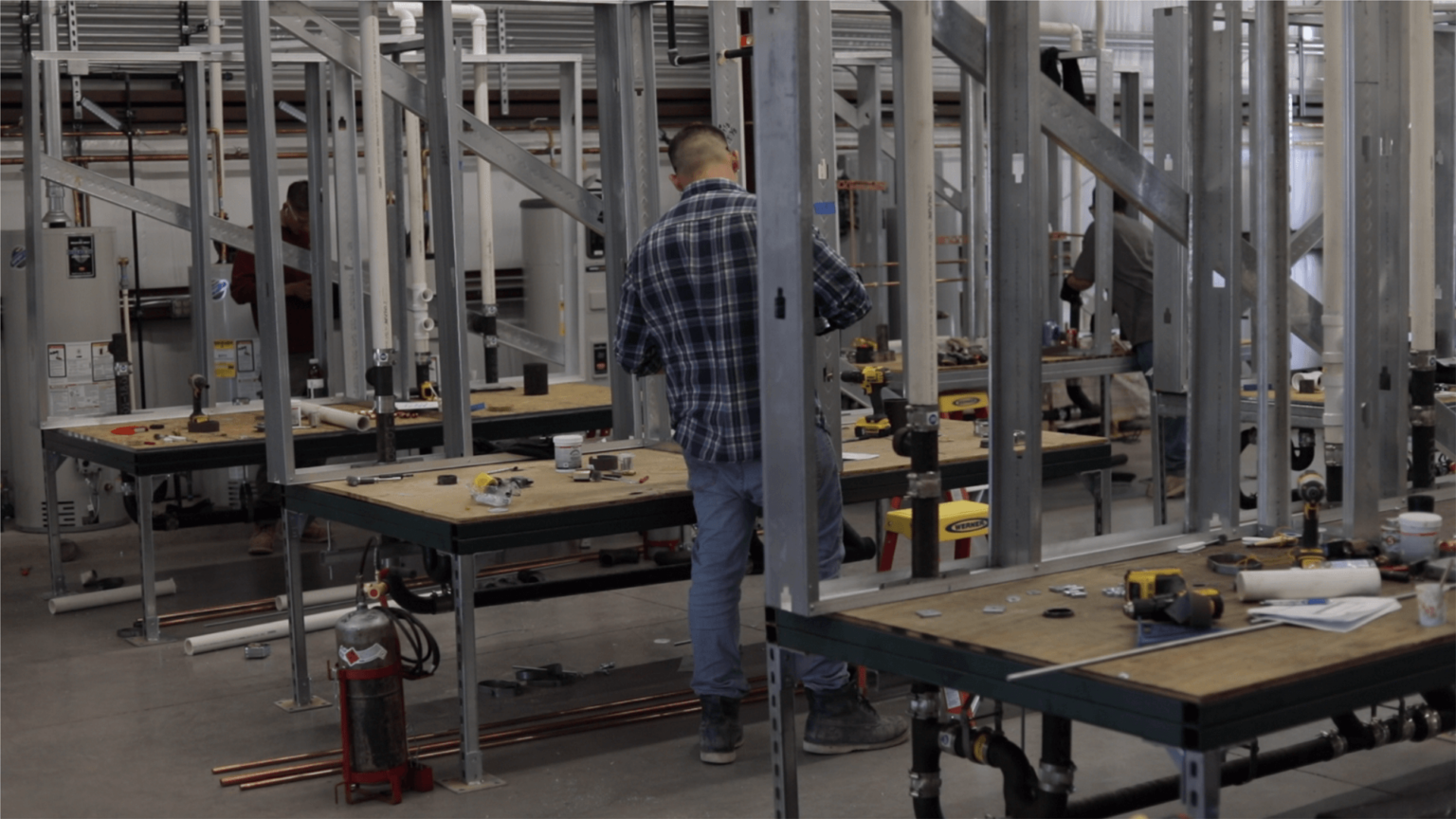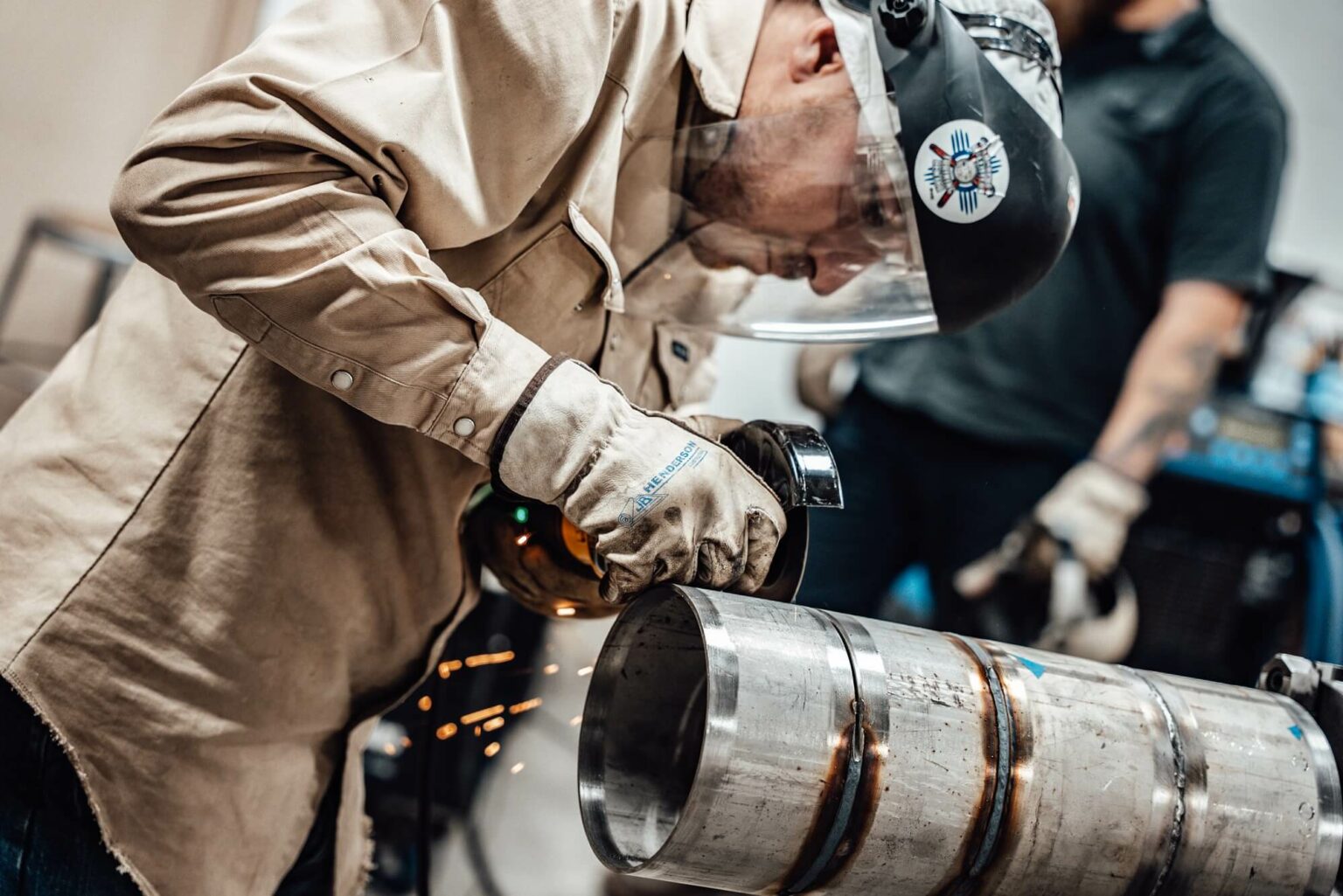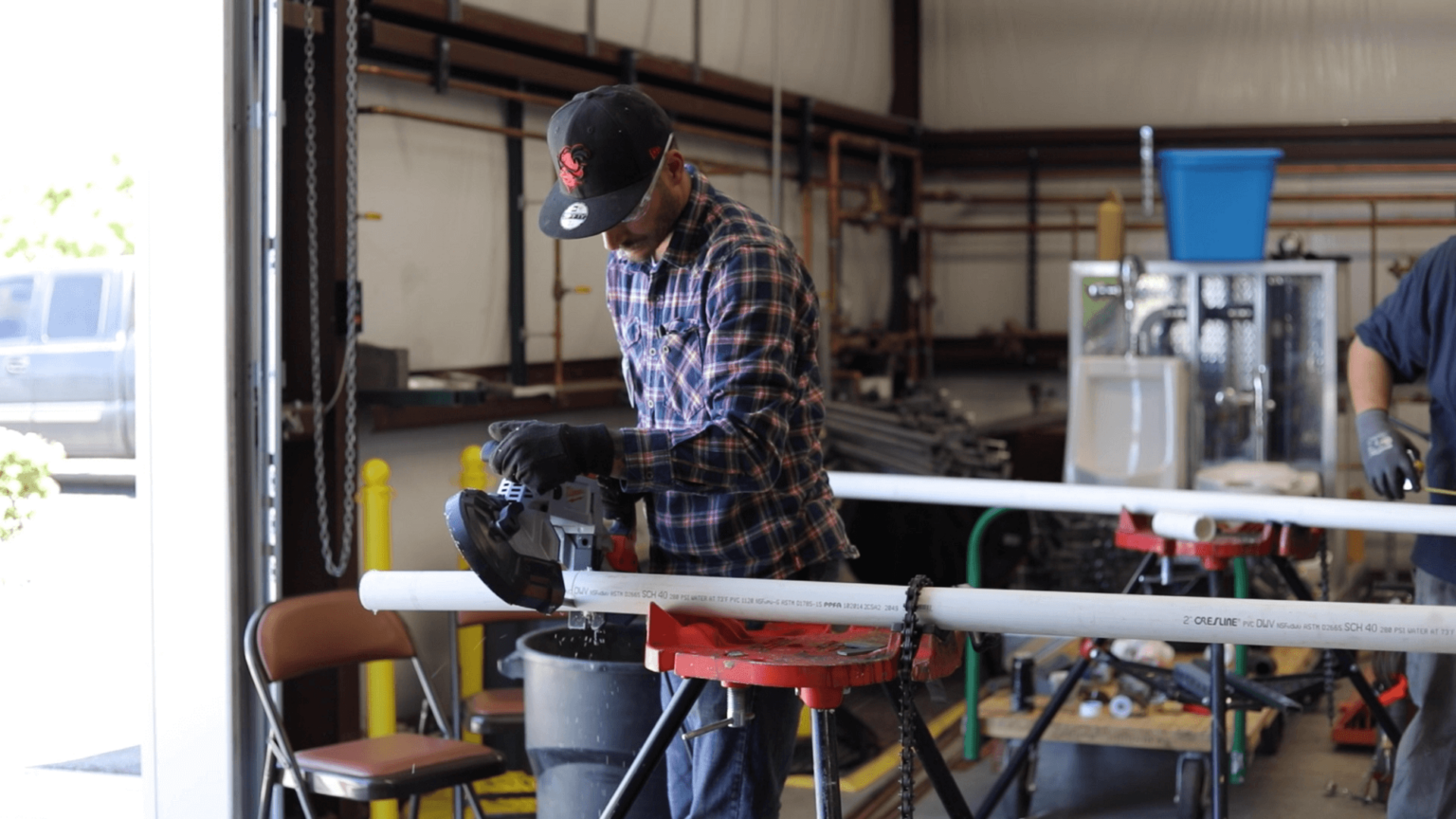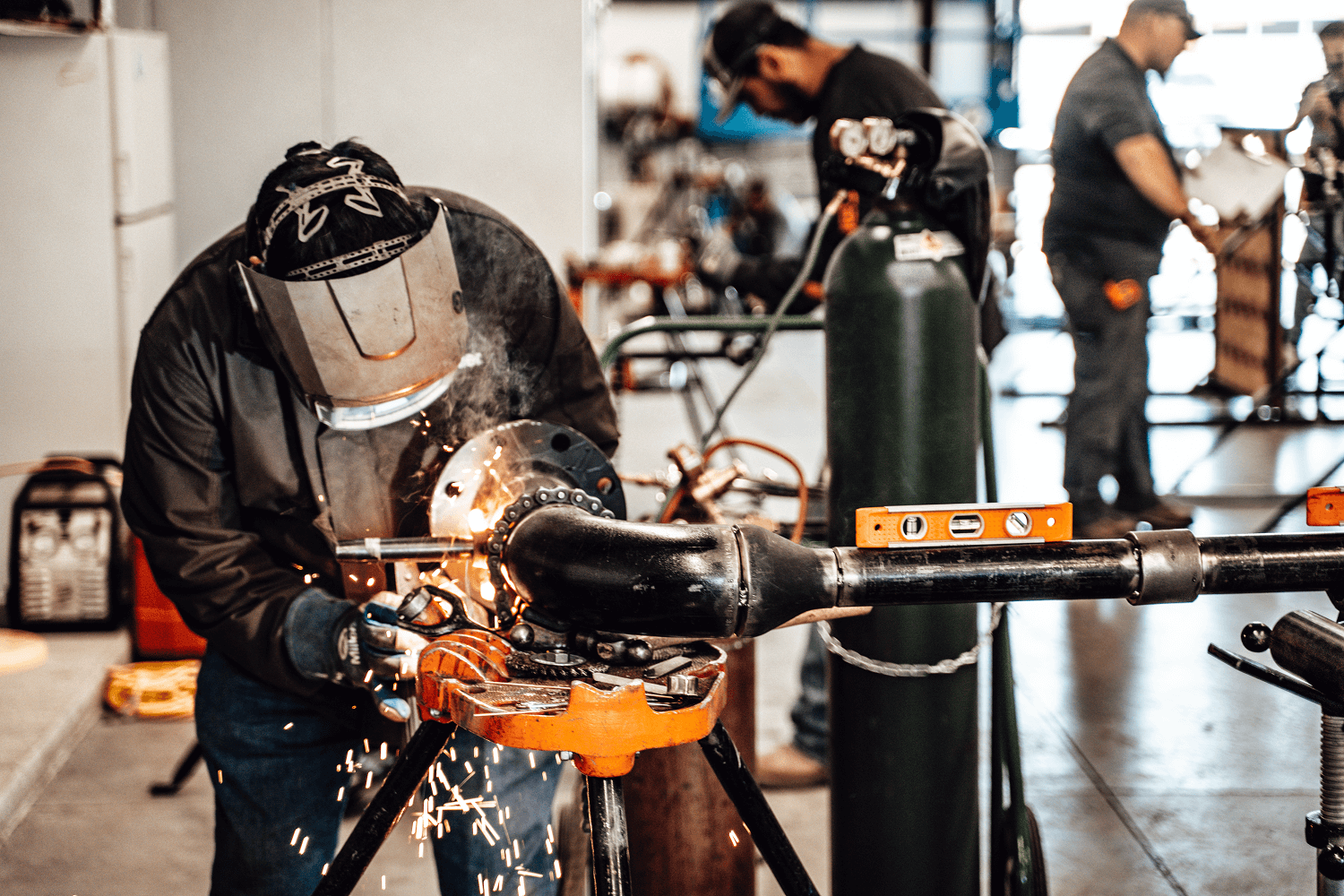 WELCOME TO
Plumbers and pipefitters
Southwest Piping Institute is headquartered in Albuquerque with smaller extension campuses located in Farmington, NM, Los Alamos, NM, Las Cruces, NM, and El Paso Texas. The institution focuses on the piping industry in the capacity of plumbing, pipefitting, welding and heating, ventilation, air conditioning, and refrigeration (HVAC\R). Much of the work associated with these trades is done in power plants, chip-processing facilities, merchandise distribution centers, data centers, hospitals, schools etc., and demand well-trained people to help build and maintain these facilities.
Operating Hours: 
Mon – Fri: 8AM – 4:30PM;
Sat – Sun: Closed
Ray Trujillo – Chief Administrative Officer and Training Director
Brian Hagerty – Assistant Training Director 
Robert Baker – HVAC Coordinator
Edward Sanchez – Welding & Pipefitting Coordinator
Carrie Whitman – Office Manger
Catherine Jaramillo – Accreditation Liaison
Carol Klinger – Training Technician 
Karla Morales – Training Technician
Location of Service Center – Main Campus 505-256-9257
On-the-Job (OJT) forms for current apprentices are due to the main office on the below dates.
4 Mar 2022
1 Apr 2022
6 May 2022
3 Jun 2022
1 Jul 2022
Correspondence and Make-Up days for current apprentices are on the below dates.
26 Feb 2022
26 Mar 2022
23 Apr 2022
21 May 2022
11 Jun 2022